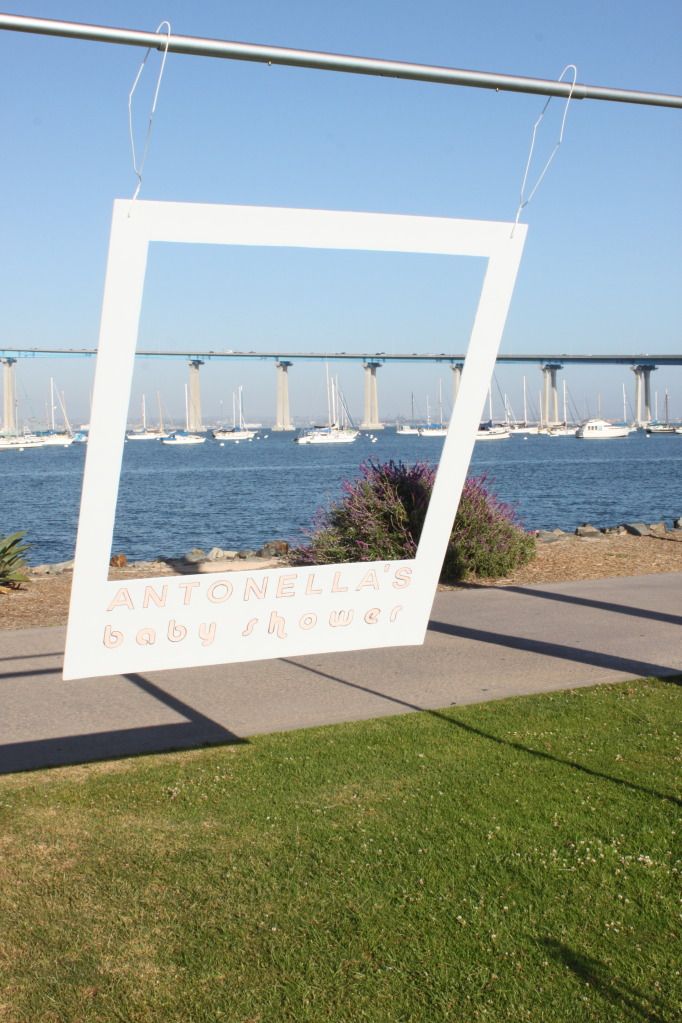 Diaper Cake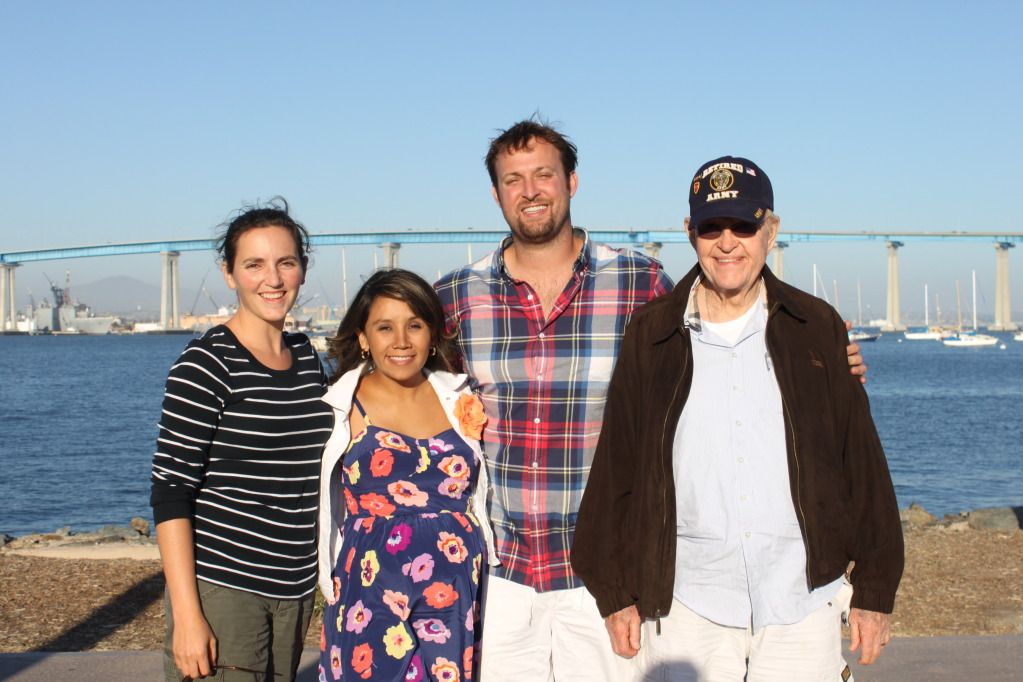 My sister in law Brooke came from TX! And Poppa was here too!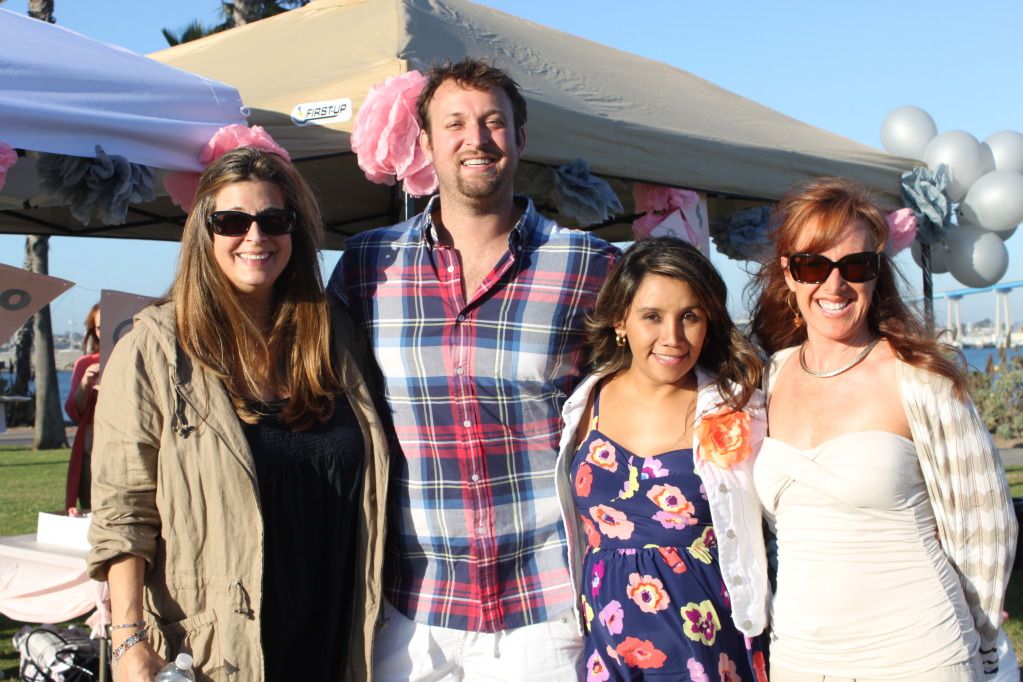 Pool Momma and Vegas Mom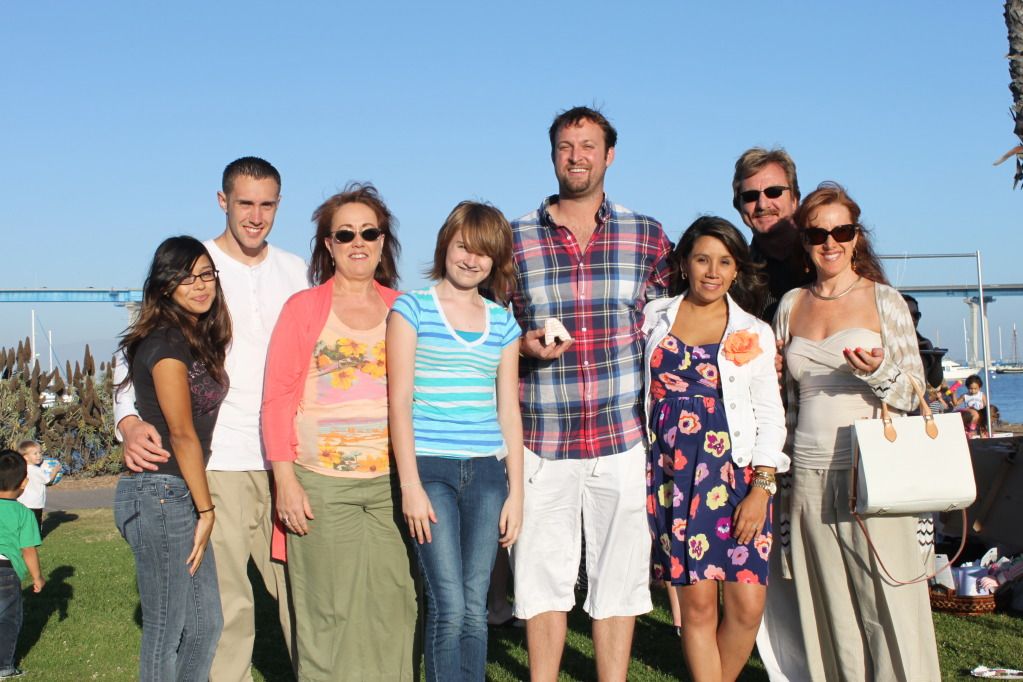 Vegas Family =D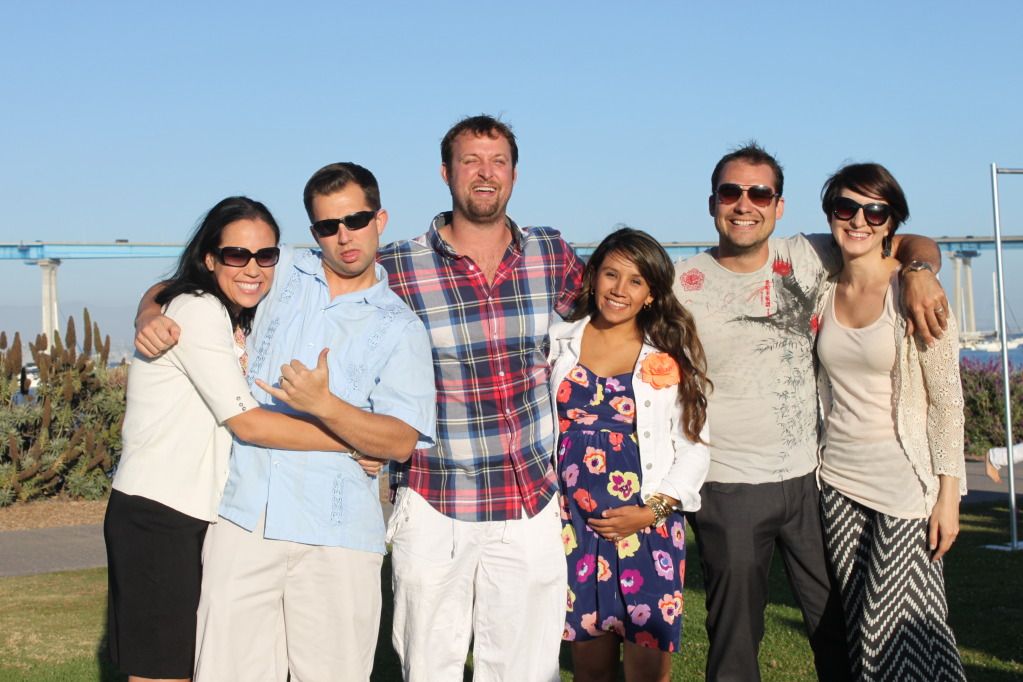 The Healys and the Vegas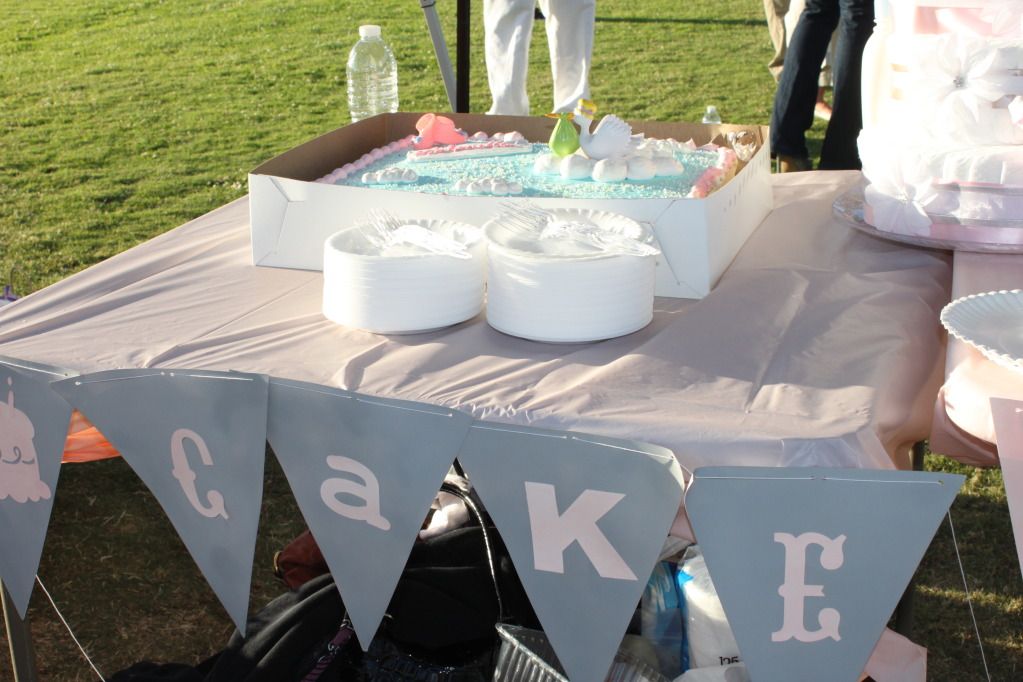 Our friend Gary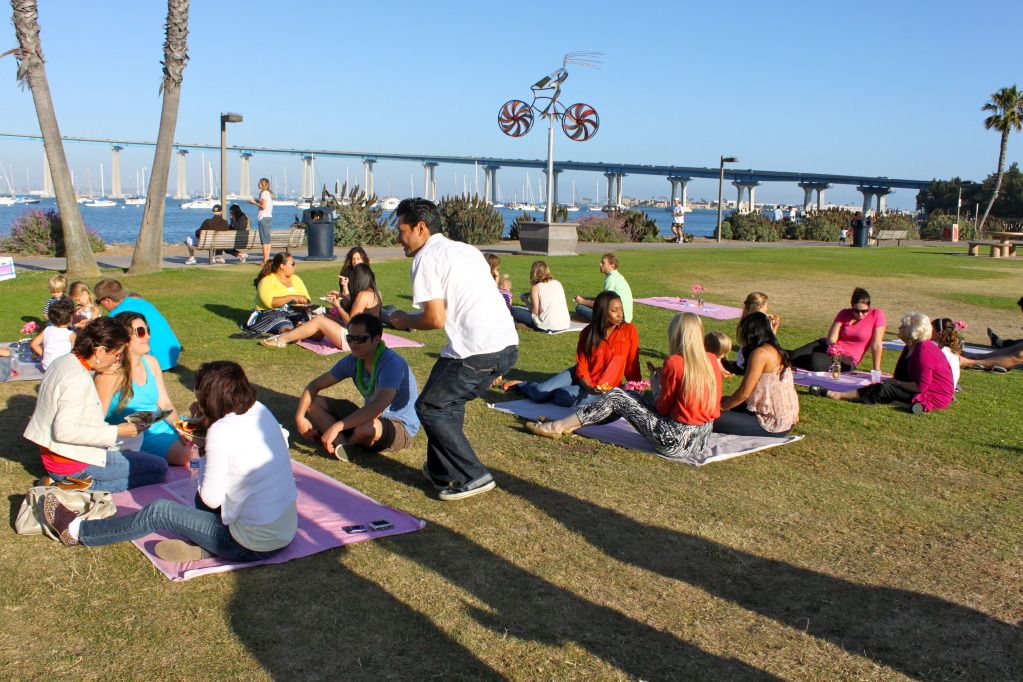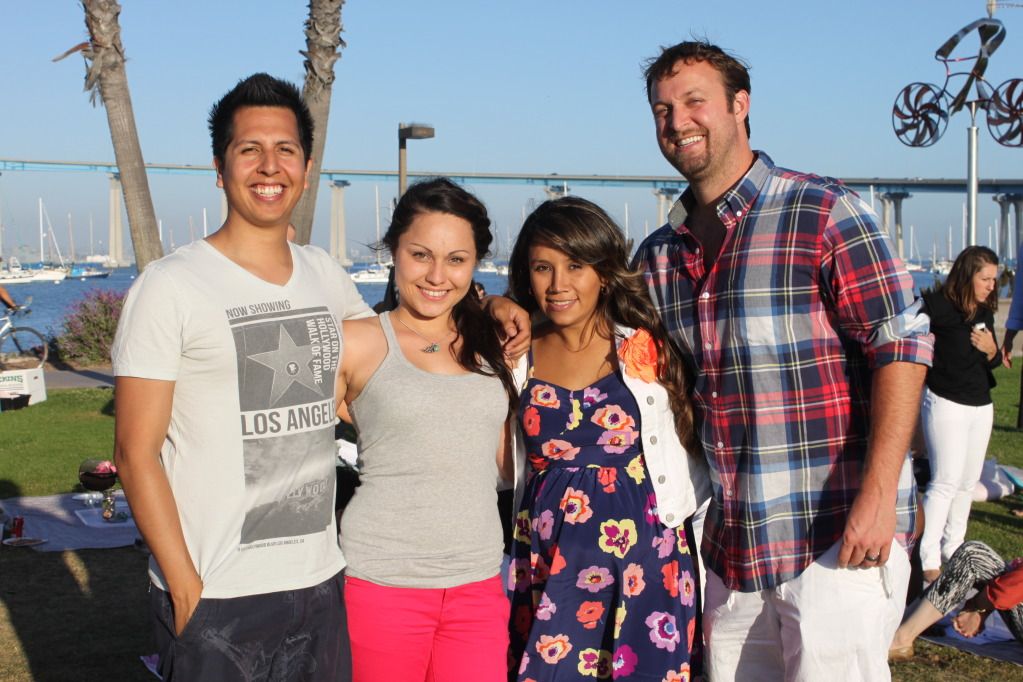 Kitzya and Jonathan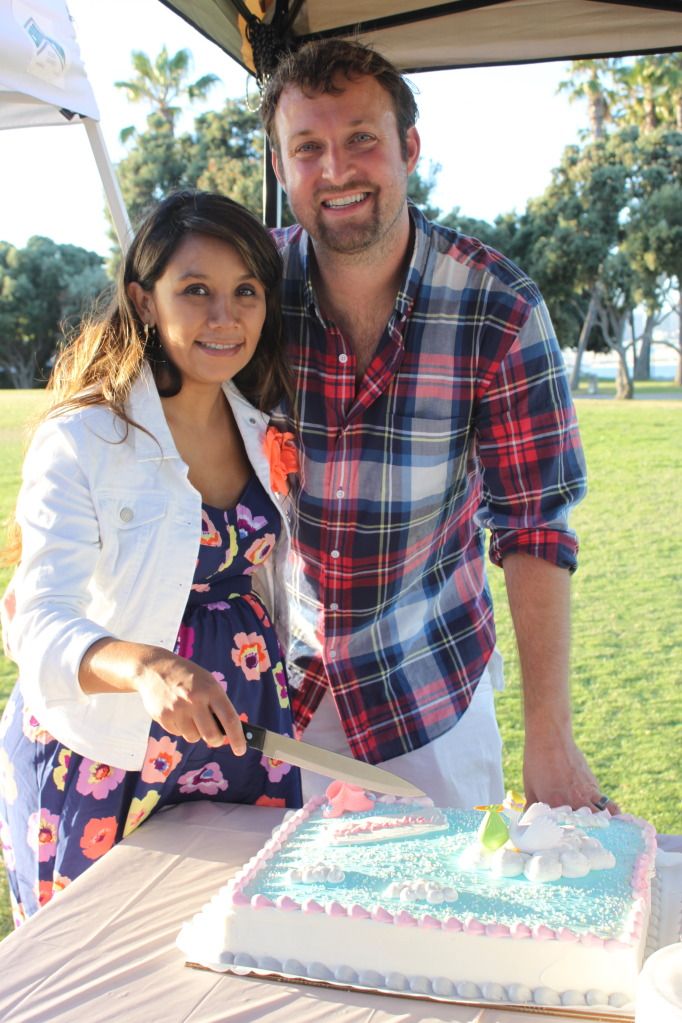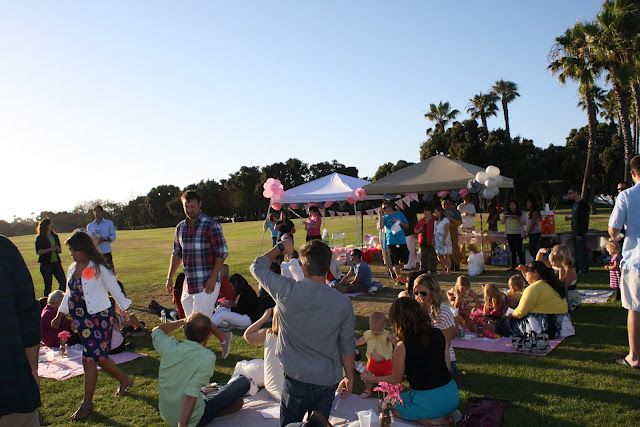 Pastors Ben & Katie with Cara and Faith
The Nunez, Betzy made the diaper cake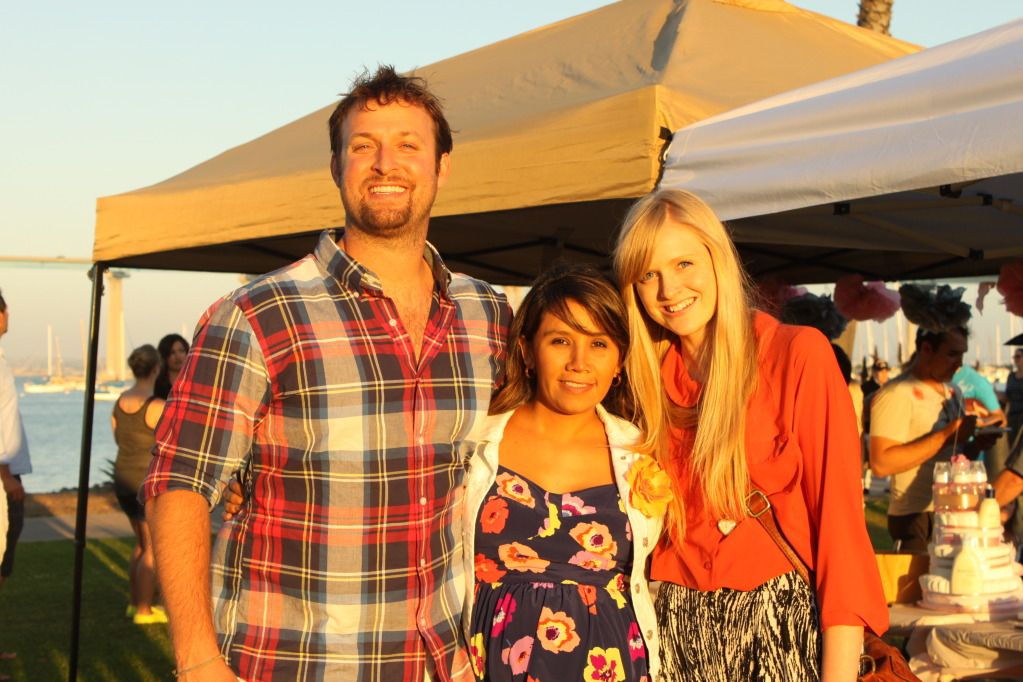 The cookies in the first picture, Jess created them, she's amazing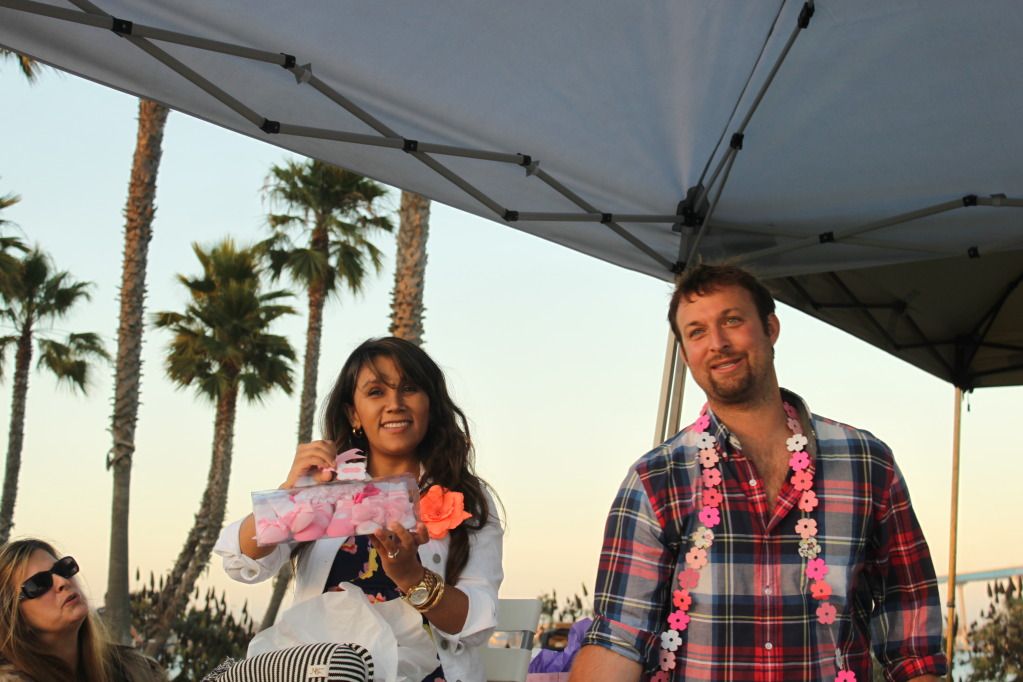 Caleb and I had our co-ed baby shower last week and it was awesome and so much fun.
Kitzya
and
Mel
put it together with the help of a few other ladies from the church and we felt so blessed by their love and the effort they put into everything. There were so many more pictures taken but nt with my camera, so when I get to see the other pics I'll upload more so we have record of all the other people that were there.
We did it on a Thursday night so a lot of people couldn't make it but a lot of people did make it and it was wonderful. My family from Las Vegas was able to be there and I must say their gift was the most beautiful to me, even though I loved every single of them. My Vegas Mom crocheted a couple of blankets for Antonella, she started learning soon after she found out I was pregnant and the blankets are perfect and beautiful and so meaningful, I can't wait to tell Antonella the story behind them and how the person that made them blessed me so much while I was in Vegas.
We are so grateful for our friends and family, God has made sure we are surrounded by the most amazing people.
Here is the invite I made and we mailed to people.